The Ultimate Gift of Life
(Last Updated On: February 15, 2022)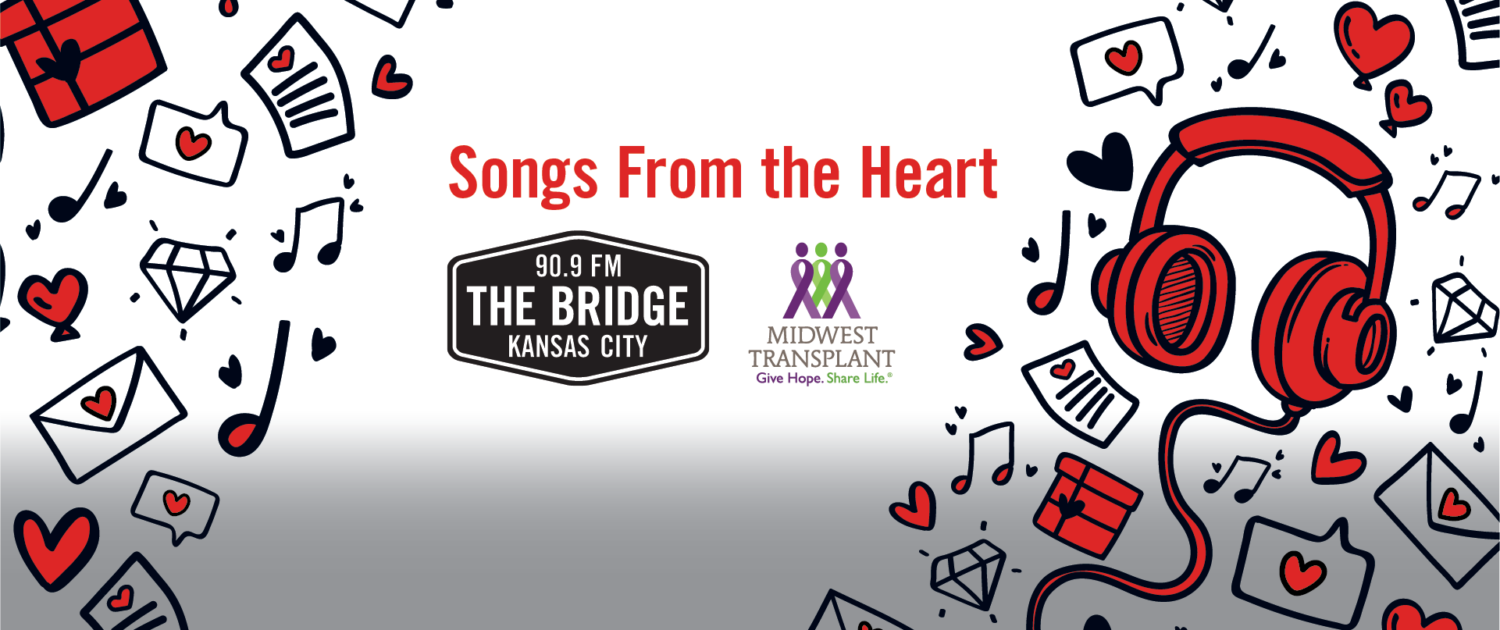 Every year, MTN and 90.9 FM The Bridge collaborate to give families of donor heroes the opportunity to share their loved ones' stories and for donation advocates to discuss why organ, eye and tissue donation is important to them.
Everyone knows Feb. 14 as Valentine's Day, a day to share love and sweet sentiments. But it is also National Donor Day. It is a day to appreciate donors and loved ones who have given the gift of life, have received a donation, are currently waiting or did not receive an organ in time.
It is no coincidence that a day synonymous with love coincides with a day to commemorate those who have given the ultimate gift of love.
Here are a few words about this year's featured donor heroes, from the people who love them most.

Isaiah "Zay" Ross
"When we received the letters informing us that individuals had received his organs there was a calmness in my spirit," said Allena Ross, Isaiah's mother. "It let me know that my son continues to live on and we are intentionally keeping his name alive."

Josh Birrell
"One of the neatest things is seeing all the people that came forward that we never met whose lives Josh had touched. I don't know how to explain it except that he was almost like a light for a lot of people, including me, and I know I'm a better person because of him," said Josh's dad, Jon Birrell.
Read more about Josh in our story here.

Christopher Hutson Jr
"Chris was nothing but love. He still is a very important part of our life. He just wanted to be with family, to love one another and be loved," said Christopher Hutson Sr., Christopher's father.
Read more about Christopher in our story here.

Michele Baumgardner
"You want to do the right thing by your loved one; you want to honor their wishes; you want to do something for them," said Michele's daughter, Monica Umlauf. "She was only 55 years old. So, I felt that it was really important to really give her one last thing that she really would have wanted."

Michael Moncure, MD, FACS
"If you've ever had a loved one who's undergone an organ transplant, you see someone's life transformed into something that's a good quality of life. That is irreplaceable. I've seen a lot of organ transplantation and it is a miracle," said Dr. Michael Moncure, Professor and Vice Chair of Surgery, UMKC; Assistant Director of Surgery, University Health; and Medical Director, MTN.

Stephanie Meyer
"A good friend from high school had posted that my recipient had polycystic kidney disease and had been added to the [transplant waiting] list. I saw this post on the anniversary of my father's passing. Every year I try to do something to pay it forward and do something in memory of him, said Stephanie Meyer, a living kidney donor. "So, to me, that was like the perfect God wink, like, this is what you're supposed to do."
Listen to interviews from these donor families and donation advocates here.
https://mwtn.org/wp-content/uploads/2022/02/2022-MTN-SFTH-Lead-Up_1920x1080-Web-Feature-Ad-1.png
1081
1921
Midwest Transplant Network
https://mwtn.org/wp-content/uploads/2023/02/MTN-50-Year-Horizontal-Full-Color-1030x302-1.png
Midwest Transplant Network
2022-02-15 12:40:35
2022-02-15 12:46:28
The Ultimate Gift of Life